Beartopia
World Generation Update Coming Soon!- Beartopia
---
Beartopia is getting a huge overhaul!
Introducing... World Generation! It's still in development but here is a sneak peek! It would make my day if you could follow me! There's nothing to loose :)
Also Check out my Youtube! Ill be making video devlogs there!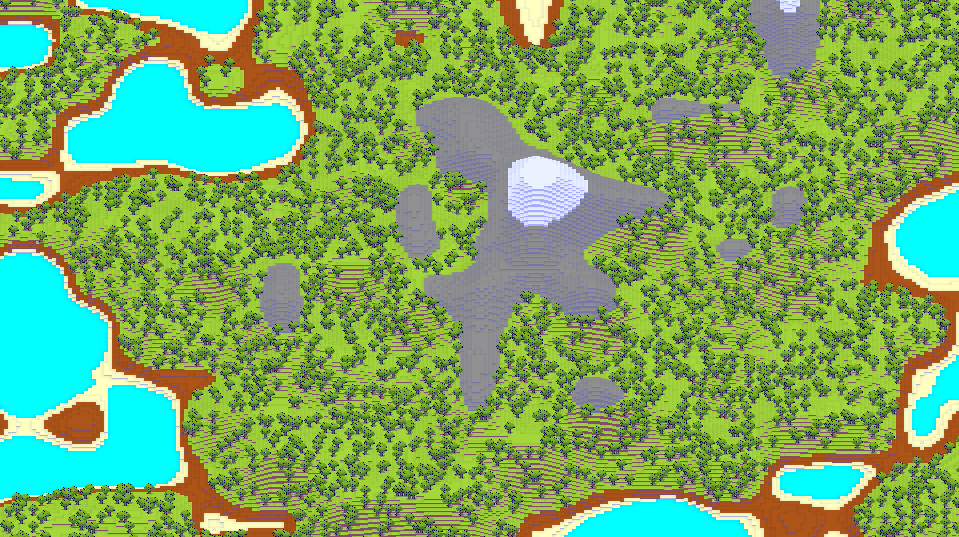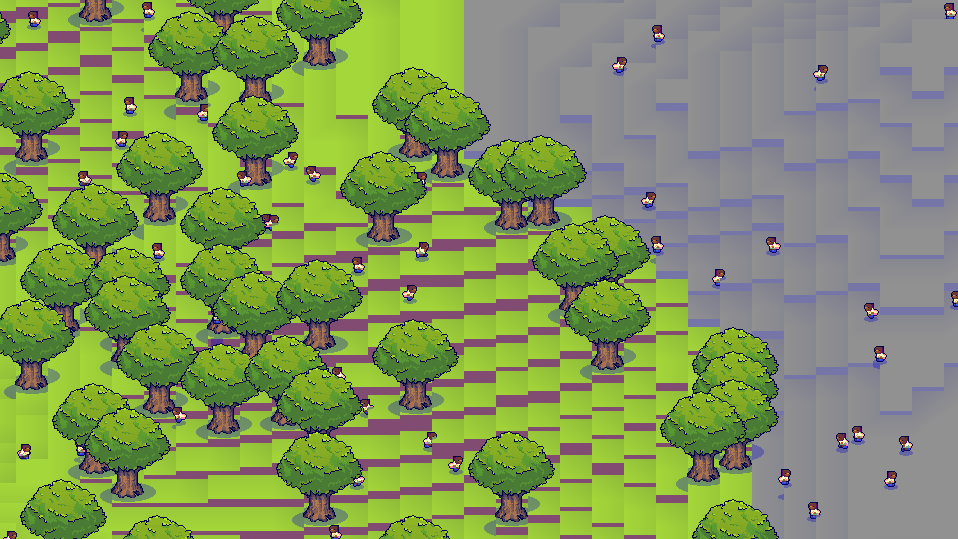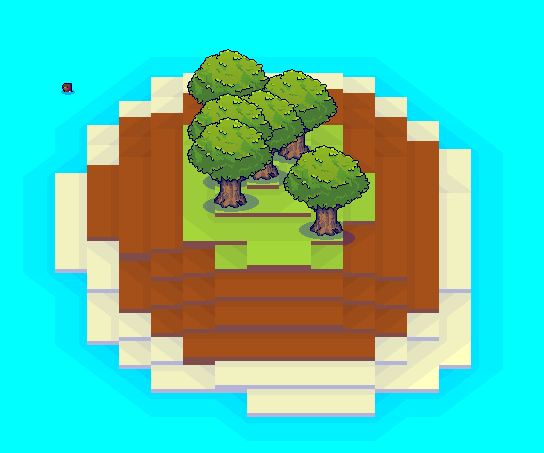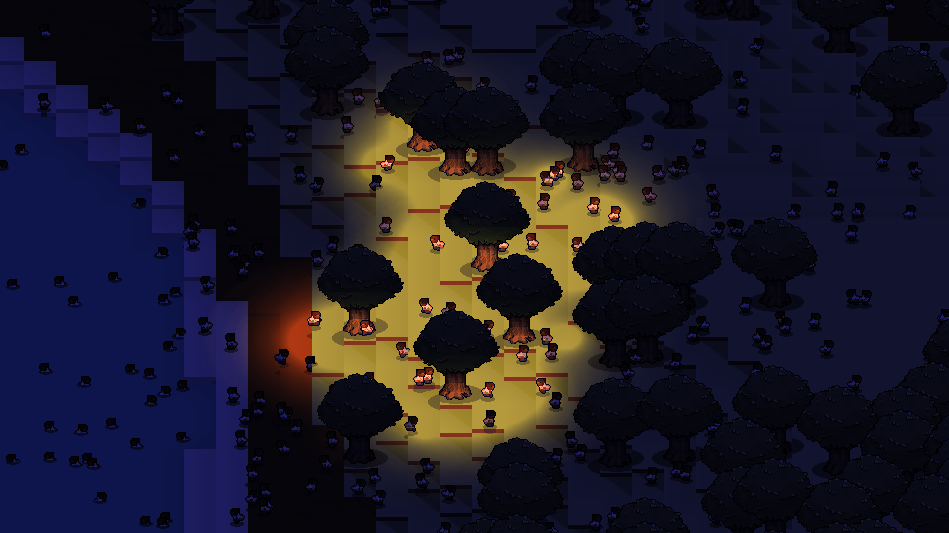 Comments
Log in with itch.io to leave a comment.
Looks great! I'm really excited to see more of your work